Overview
We are a consulting service provider for Cyber Security, Privacy, Business Continuity, IT Governance, Fraud, and Enterprise Risk Management practices.
Our consulting approach starts with understanding customer business goals and objectives and their associated compliance needs. For an enterprise we take a holistic approach in implementing and advising these best practices.
Customers reach out to us as a result of their internal strategic compliance requirements and/or demand from external requirements such as clients and/or legal/regulatory requirements.
Our team consists of seasoned professionals with domain specific certifications. The team represents a wide variety of expertise that includes industry sector experiences and compliance subject matter experience, a rare combination.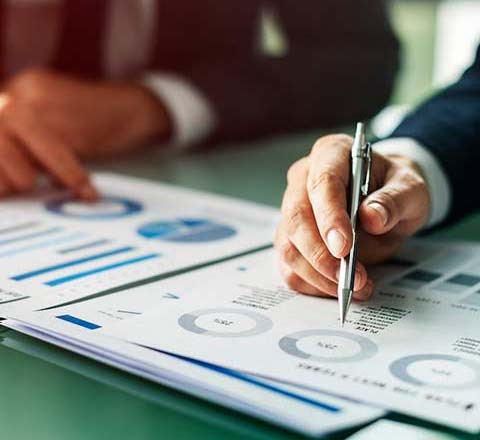 Our project and program management methodology is based on both formal and informal communications. Using project management tools, we provide our customers a complete visibility of the project and help them achieve their compliance goals in the most efficient manner.
Risk assessment and risk management is an essential element of our consulting delivery. We have a comprehensive multi-dimensional risk assessment approach that is part of almost all engagements. This multi dimensional approach helps you in better risk management.
Our risks assessments cover wide range of perspective that includes enterprise risks, cyber security, environmental, personnel, legal and regulatory requirements. We maintain a repository of risk universe.
We measure and showcase customers the changes in their risk and governance program – from where they were to what they have reached.
Our customer profile includes a wide range of enterprises from start-ups, new tech businesses, global conglomerates, to critical sectors like Banking, Telecom, Technology service providers, Manufacturing, Outsourcing businesses and government organizations.
We pride ourselves in advising customers all over the globe. This includes all major economies including Americas, Europe, Asia, Africa and Oceania.
Our domain knowledge is a result of deep research and consulting experiences. We are continually improving ourselves in the dynamics of technology, standards and enterprise risk scenario.
As a customer you are the beneficiary of this research and continual improvement.