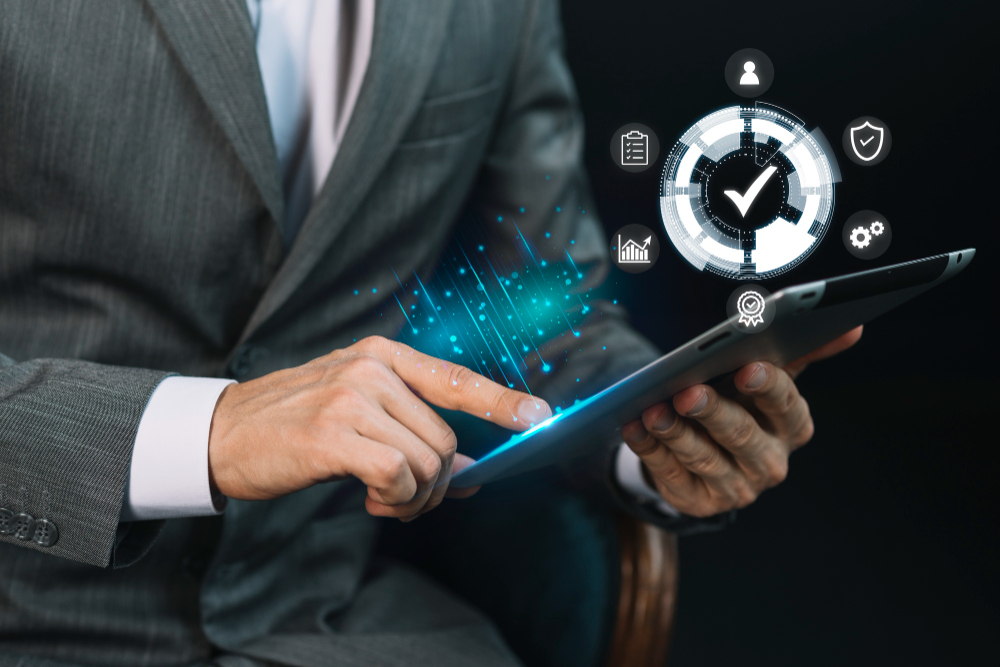 Businesses demand a better response from their IT organization. Business understand that IT is critical and they expect that a better delivery will augment business response time, whether new product delivery, new product launch and simply day to day responding to customer queries.
How this can be achieved?
ITIL/ISO 20000 implementation is one such answer. It can help increase the IT service and infrastructure response time SLA by almost double.
There are several processes in ITIL/ISO 20000 that really make this happen:
Service catalogue implementation would involved defining a list of services that IT provides with there service response and resolution time. Here IT speaks the language of business and makes IT availability per business availability.
Configuration Item (CI) identification is one of the core control process that gets introduced as a part of the ISO 20000. Once you introduce this and is now part of the Configuration management database – each configuration item is now part of relationships. What this does is the traditional time to execute change and release gets reduced as you involve those CI owners who are really part of a change and not every IT team in the traditional sense.
Change and release processes is reduced due to better understanding of CIs, as also reduced time to execute these processes.
Known error database (KED) provides every service teams with more teeth to resolve incidents. When everyone is aware of these issues your time to resolve them is better and faster.
These are some of the key changes brought by ITIL/ISO 20000 that can help improve IT response time and improve overall IT service delivery.
Similarly, each of the listed ITIL/ISO 20000 process and its implementation can deliver substantial business/IT service value:
ITIL – 5 Core processes
Service Strategy
Service Design
Service Transition
Service Operation
Continual Service Improvement
ISO 20000 – 13 implementation processes
Service level management
Service reporting
Service continuity and availability management
Budgeting and accounting for services
Capacity management
Information security management
Business relationship management
Supplier management
Incident and service request management
Problem management
Configuration management
Change management
Release and deployment management
In some of our consulting assignments we have improved the service delivery as much as 50% reduction in SLA. In one of the recent example, the average SLA for services offered by IT was substantially reduced for a customer base of 3000 users. This is a great number to achieve.
Thinking of implementing ITIL/ISO 20000, speak or write to us at roadmap@www.coralesecure.com.
Our iso 20000 consulting methodology would not only ensure you got certified but also how we made your IT organization more in alignment with your business needs.